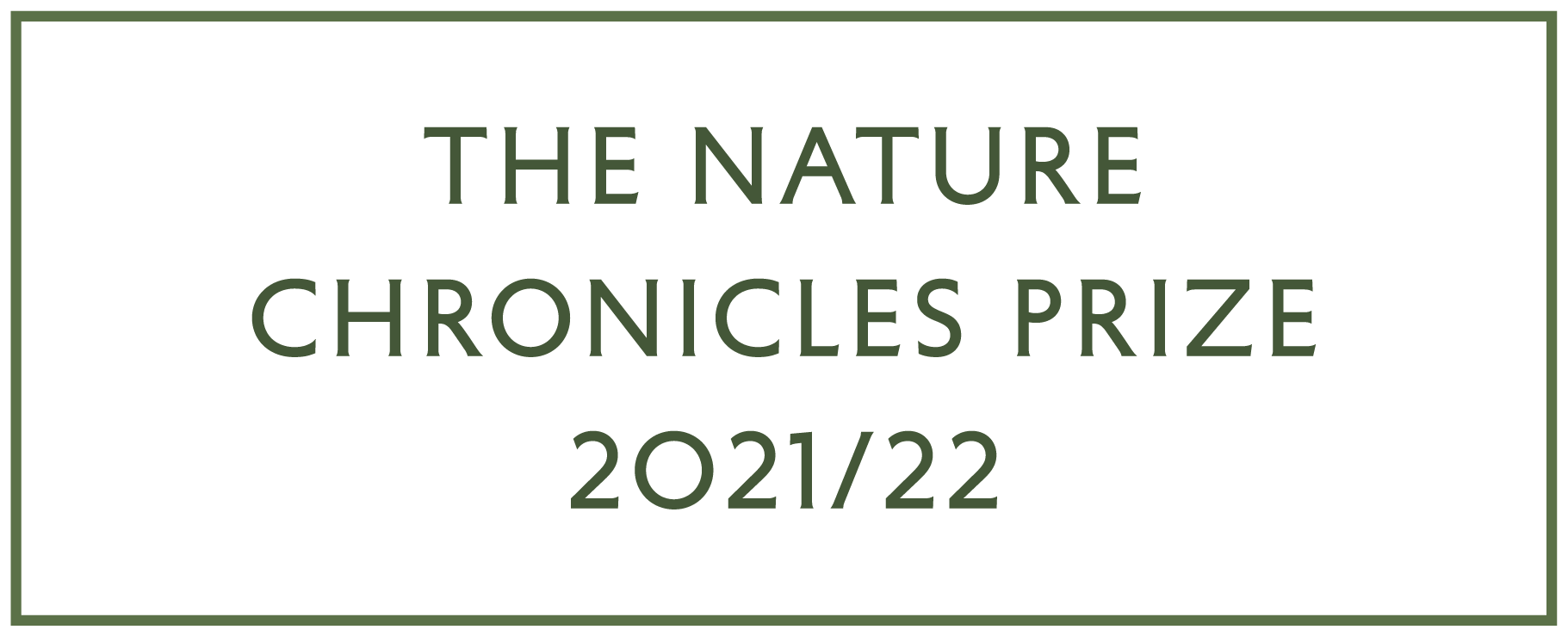 A new literature prize for nature writing
Welcome to the Nature Chronicles Prize, a new biennial, international, English-language literary award. Our aim is to find engaging, unique, essay-length non-fiction that responds to the time we are in and the world as it is, challenging established notions of nature writing where necessary.
The winner will receive £10,000 and five runners up £1,000 each. All six winning entries will be published in an anthology.
Origins
The prize was conceived to mark the global pandemic and serve those who have witnessed this. It is also a memorial to Prudence Scott, a lifelong nature diarist who died in 2019. Her Trust is the prize's sponsor.
For the inaugural 2022 prize, and every future award, it is hoped that the result will be a book of surprising works that vary in style but share a commitment to truth and fellow feeling.
Entry Criteria
The competition is open to any work of non-fiction prose between 2,000 and 8,000 words long on a topic the writer considers to be contemporary nature writing.
It is for work originating in the English language.
Pieces will be judged anonymously and must not have been published, self-published or accepted for publication in print or online. Essays, standalone extracts from unpublished books, and diaries may all be submitted.
The entry fee is £15 per submission, which will include a copy of the resulting anthology – in ebook form for non-uk entries.
Key dates
Open for Submissions – 15th June 2021
Submissions close – 15th January 2022
Announcement of Longlist – 1st August 2022
Announcement of Shortlist – 1st September 2022
Prize giving event and publication of anthology – Mid November 2022 (tbc)
From the Baillie Gifford 2020 judges, insights into the judging process and the very notion of non-fiction itself [first streamed on 15 October 2020]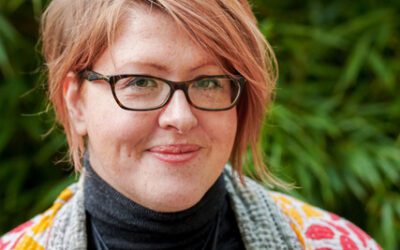 JENNY CHAMARETTE - Q is for Garden Jenny Chamarette is a writer, mentor, researcher and curator/artist living in South East London, where she works out of the studio at the foot of her garden. She...
read more
Let us keep you posted
To stay up to date with the Nature Chronicles Prize, join our mailing list. As well reminding you of key dates, we will keep you in the loop by sending any relevant news and info.