A New Award for Nature Writing
Welcome to the Nature Chronicles Prize, a new biennial, international, English-language literary award. Our aim is to find engaging, unique, essay-length non-fiction that responds to the time we are in and the world as it is, challenging established notions of nature writing where necessary.
The winner will receive £10,000 and five runners up £1,000 each. All six winning entries will be published in an anthology.
About Us
The prize has been conceived to mark the global pandemic and serve those who have witnessed this. It is also a memorial to Prudence Scott, a lifelong nature diarist who died in 2019. Her Trust is the prize's sponsor.
For the inaugural 2022 prize, and every future award, it is hoped that the result will be a book of surprising works that vary in style but share a commitment to truth and fellow feeling.
The 2022 Winner
Congratulations to Nicola Pitchford
"Her essay is a richly layered reading experience……Not only did 'A Parable of Arable Land' make us think deeply, but we had the sense that Prudence Scott might also have chosen it"                    Kathryn Aalto
Key Dates
15th June 2021 – Open for entries
15th January 2022 – Entries close
1st August 2022 – Longlist announced
1st September 2022 – Shortlist announced
17th November 2022 – Publication of anthology and prize-giving ceremony at Kendal Mountain Literature Festival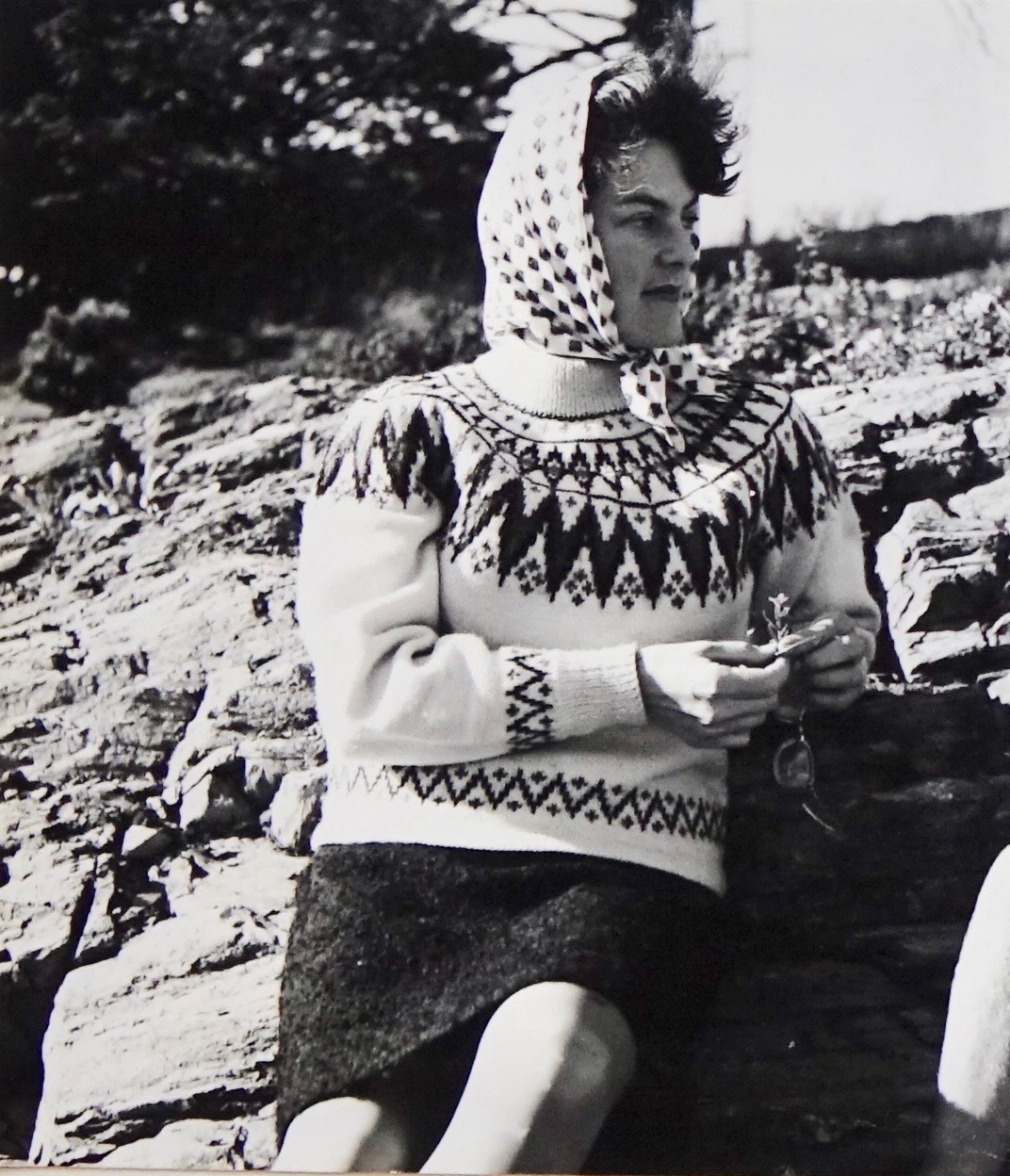 Our Sponsor | Prudence Scott (1926–2019)
Prudence Mary Milligan was born in 1926 to a naval family. She was given a Quaker education and then trained as a nurse. In 1952 she married and in 1961 moved to the Lake District where she brought up her four children, mostly as a single parent. It was a quiet, contained sort of existence, which immersed her children in nature: hedgehogs, Fell ponies, curlews. She was a great reader, and sometimes painted and sometimes wrote poetry – but always she kept up with her journals. In them, she observes her children and her surroundings with the same restless, curious, unsentimental eye.
She died in London on 1 September 2019, aged 93.
I count the days happiest when I have ridden a horse, baked a cake, bathed the children, written for an hour or two, and read before sleeping.
                                                                                                                    7 July 1964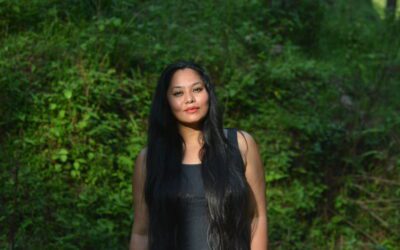 NEHA SINHA - City of Covid-Trees Neha Sinha is an award-winning conservation biologist. Neha heads Conservation and Policy at Bombay Natural History Society, BirdLife in India. She was chosen for...
read more
Let us keep you posted
To stay up to date with the Nature Chronicles Prize, join our mailing list. As well as reminding you of key dates, we will keep you in the loop by sending any relevant news and info.