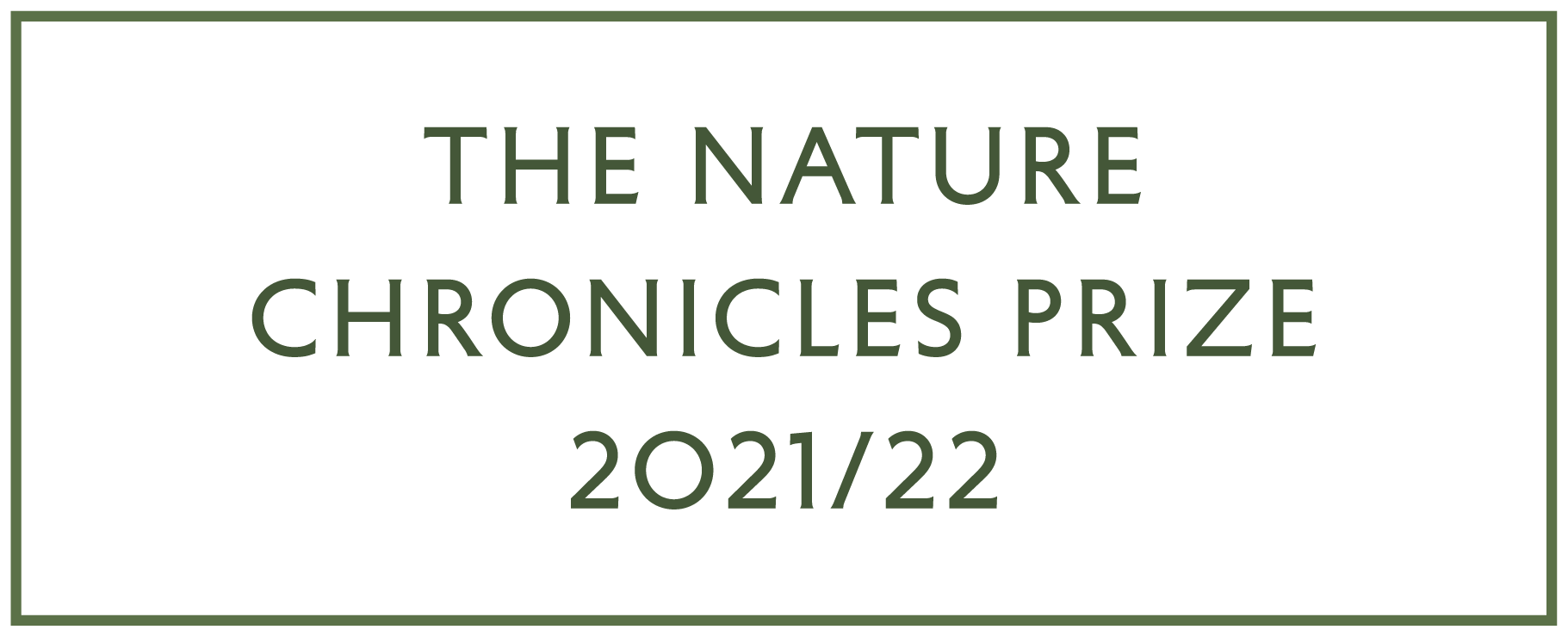 A New Award for Nature Writing
Welcome to the Nature Chronicles Prize, a new biennial, international, English-language literary award. Our aim is to find engaging, unique, essay-length non-fiction that responds to the time we are in and the world as it is, challenging established notions of nature writing where necessary.
The winner will receive £10,000 and five runners up £1,000 each. All six winning entries will be published in an anthology.
About Us
The prize has been conceived to mark the global pandemic and serve those who have witnessed this. It is also a memorial to Prudence Scott, a lifelong nature diarist who died in 2019. Her Trust is the prize's sponsor.
For the inaugural 2022 prize, and every future award, it is hoped that the result will be a book of surprising works that vary in style but share a commitment to truth and fellow feeling.
Entry Criteria
The competition is open to any work of non-fiction prose between 2,000 and 8,000 words long on a topic the writer considers to be contemporary nature writing.
It is for work originating in the English language.
Pieces will be judged anonymously and must not have been published, self-published or accepted for publication in print or online. Essays, standalone extracts from unpublished books, and diaries may all be submitted.
The entry fee is £15 per submission, which will include a copy of the resulting anthology – in ebook form for non-UK entries.
Key Dates
15th June 2021 – Open for entries
15th January 2022 – Entries close
1st August 2022 – Longlist announced
1st September 2022 – Shortlist announced
Mid-November 2022 – Publication of anthology and prize-giving ceremony at Kendal Mountain Literature Festival
Hear lots of birds singing, but haven't got a clue who's who?
Join Lucy Hodson – a total nature nerd – on a series of birdsong lessons!
Episode 5: The Mistle Thrush
​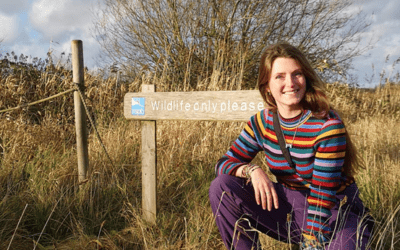 The winter months are the perfect time to learn about birdsong, free from the overwhelm that occurs in spring, according to self-described nature nerd @Lucy_Lapwing. Lucy has recently launched a...
read more
Let us keep you posted
To stay up to date with the Nature Chronicles Prize, join our mailing list. As well as reminding you of key dates, we will keep you in the loop by sending any relevant news and info.